We help companies to increase their performance with our technologies of the latest generation.
#TeamGlobo, N°1 in the supply of innovative and structuring technologies
Thanks to our experience in the market, we have a real expertise in the development and implementation of systems based on innovative and structuring technologies, respecting international standards.
Market leaders in several countries, we offer
a large range of applications for :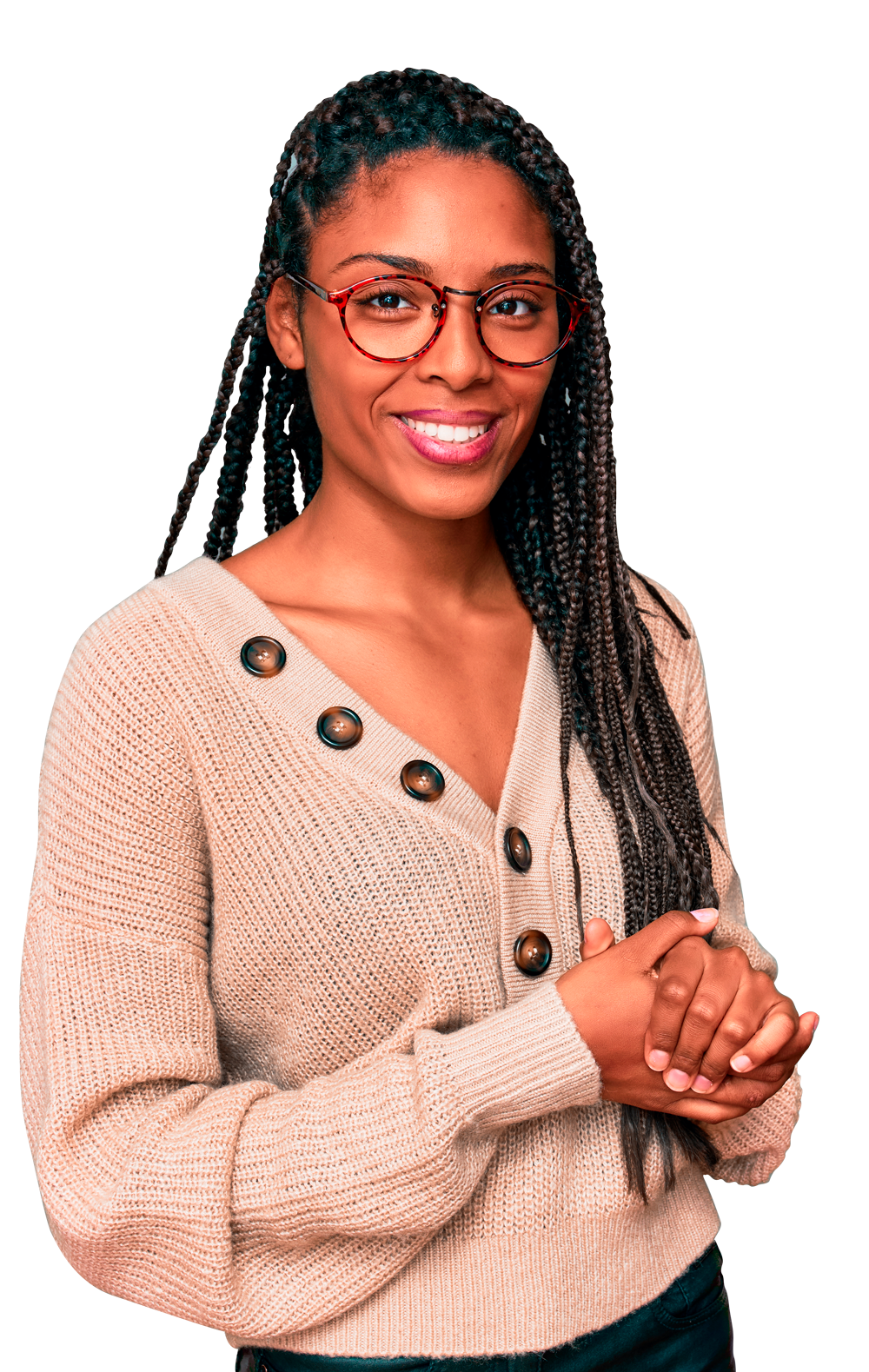 Globo Africa's Management System (SMI) is oriented and certified on the following standards ISO(9001, 14001, 45001).
We make it a point of honor to provide a high quality service with response times defying all competition, while respecting the environment and safety standards in force.